We are selling the most popular fashion brands from Japan.
Well-developed long-term buyer team in Japan.
Selected exclusive items to Hong Kong every week.
Japan procurement service also available!
English / 日本語 / 繁體 / 简体
All orders and inquiries are welcome!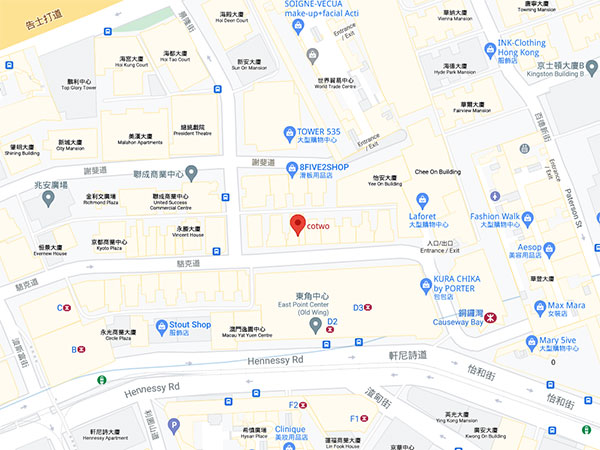 We would make our best effort to purchase anything from Japan for you as long as it is able to be shipped to yours countries.

Our Japan purchasing service would continue as usual under the epidemic situation.

Welcome to contact us anytime ! We would answer all your questions!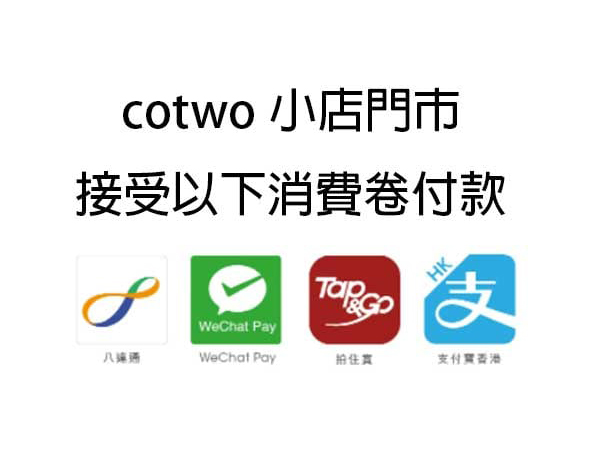 Remarks:
於本網頁出現之商標、標識、字樣和圖片皆屬圖中品牌持有人所擁有,本網頁並無持有任何品牌或商品的版權或商標。
Copyright, photos, trademarks and wordings all belong to the brands of the products. Any trademarks/names featured in this account are owned by the respective trademark owners. This account does not own any copyrights nor trademarks of the brands or products.